Holiday Parties Made Easy
There are many reasons to hire entertainment for your holiday party. But when is the best time to book your vendor? The busiest season for events is September to December, which also means it's the most competitive! Below are some tips on how to book your holiday party with ease.
DESIRED DATE
Booking as early as possible will help to ensure you get the date you want! As an example, the first two weeks of December are the highest in-demand and most expensive. The later you wait, the less chance you have to book your desired date and the more expensive it will be to secure if available.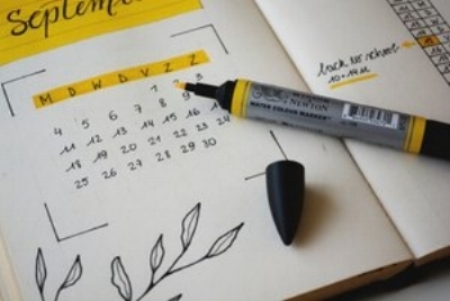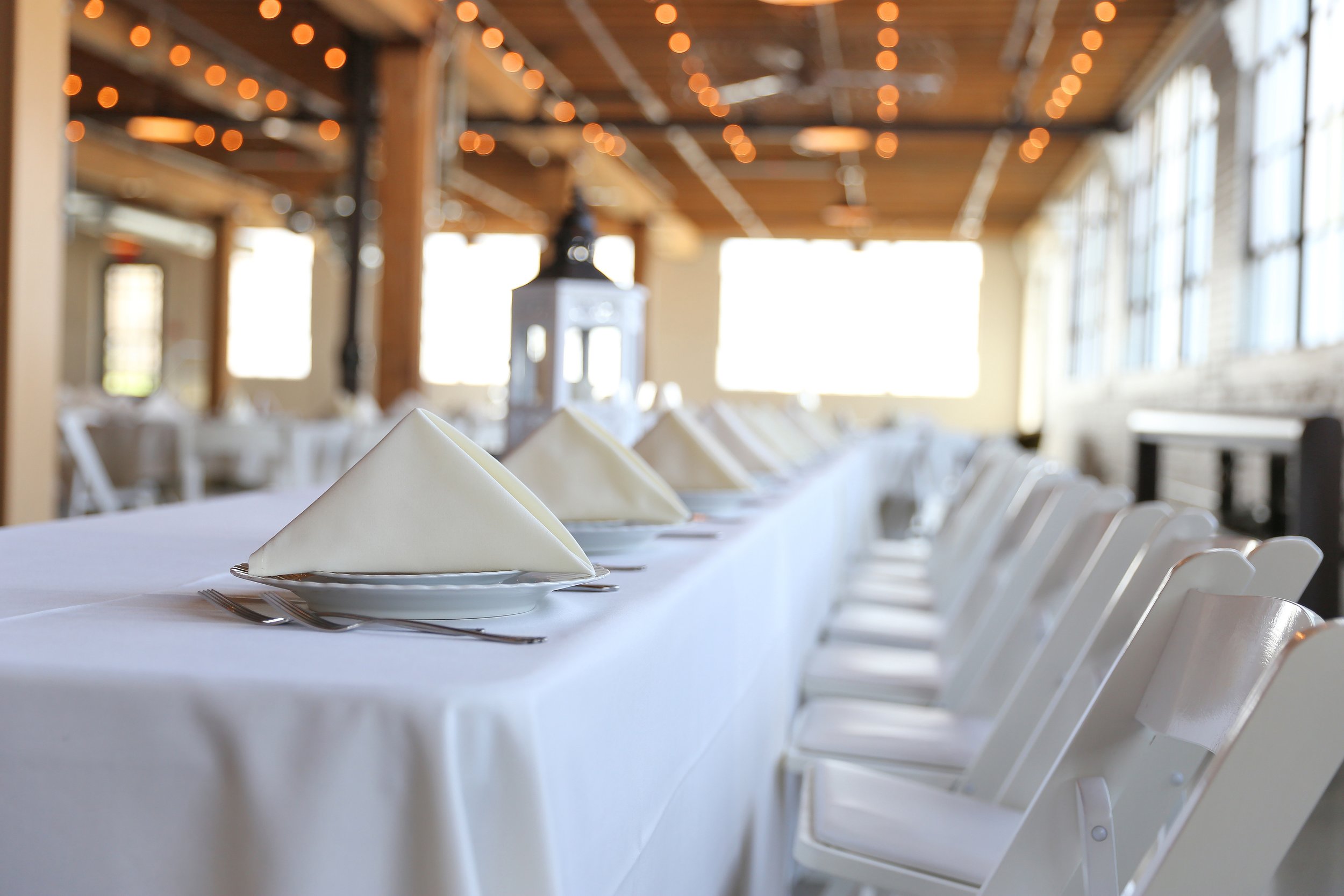 MORE VENUE OPTIONS
Booking early, like in the summer, offers less competition among others interested in the same space at the same date and times as your event. We suggest to take advantage of this fact and lock in the venue you want, as early as possible.
ENTERTAINMENT OPTIONS
Similar to booking the venue booking, DJs' and other entertainers' schedules tend to fill up earlier in the year. In the summer, these vendors and others, are less likely to be booked now for the holiday season. Booking early will give you the most options and flexibility when selecting an entertainer as there will be less of a need to call around looking for a vendor to accommodate your needs today when compared to September and October.
DEALS, DEALS, DEALS
During the summer period, venues and vendors are more likely to offer better quotes. Pricing will typically rise with increased demand and you will have a lower chance of getting the best deal. Booking today will help you save money tomorrow.
LESS STRESS
The sooner you start planning, the less stressed you'll be overall! Having your event booked early can provide you with much-needed peace of mind.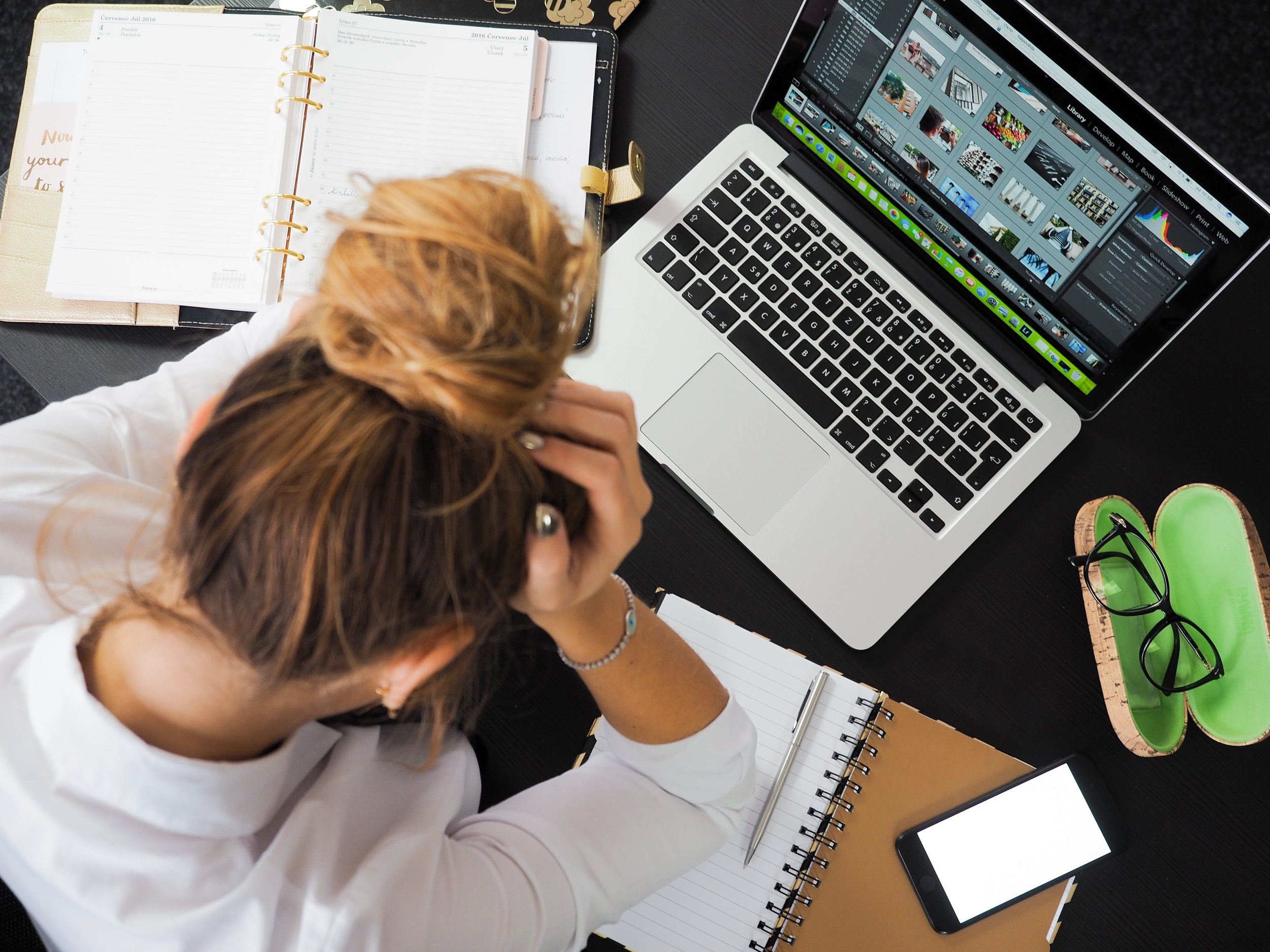 Call now and let DJ Michael Demby help you ELIMINATE the stress and hassle from your Holiday Planning Experience!